The problem/opportunity. After convincing Libero to create character puppets as a "collect and get" promotion, they wanted something to add value to the consumer once they had them.
The solution. A kid's story telling app that not only told stories using the characters but using image recognition, was able to interact with the puppets and change the stories accordingly.
Roles. I was the lead Creative, Art Director and lead designer. Uniquely for this project I was also responsible for writing all of the children's stories that feature on the app. The app was developed by Nodes.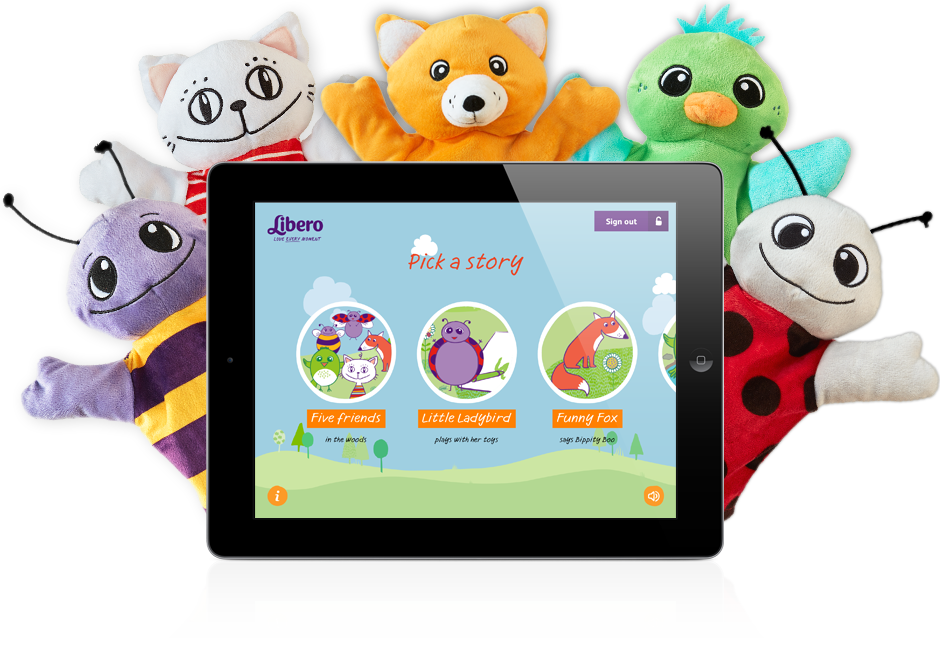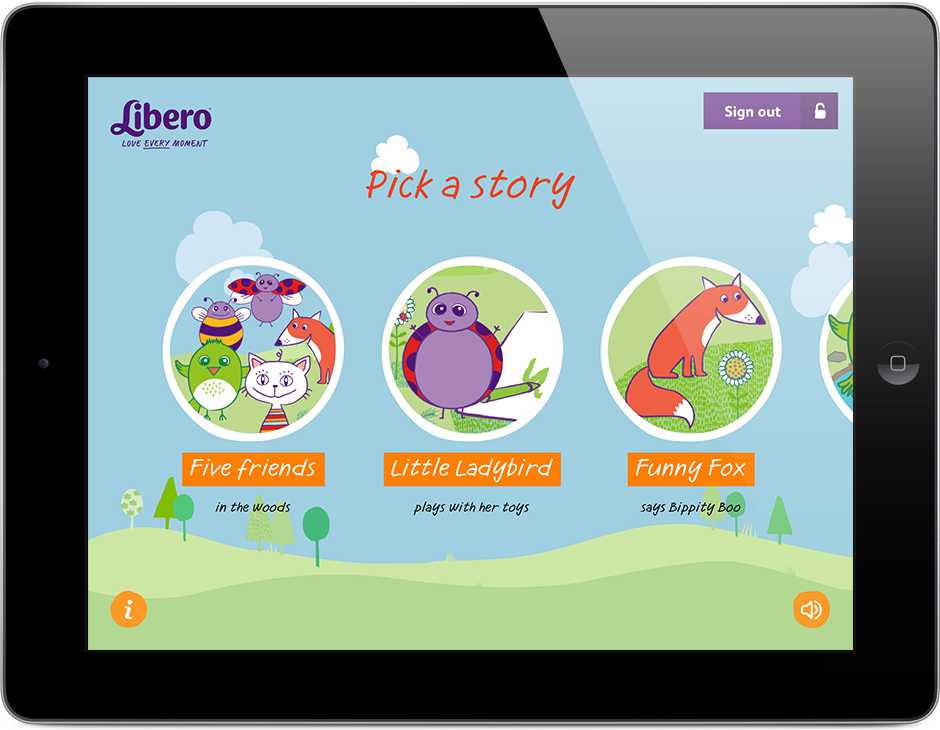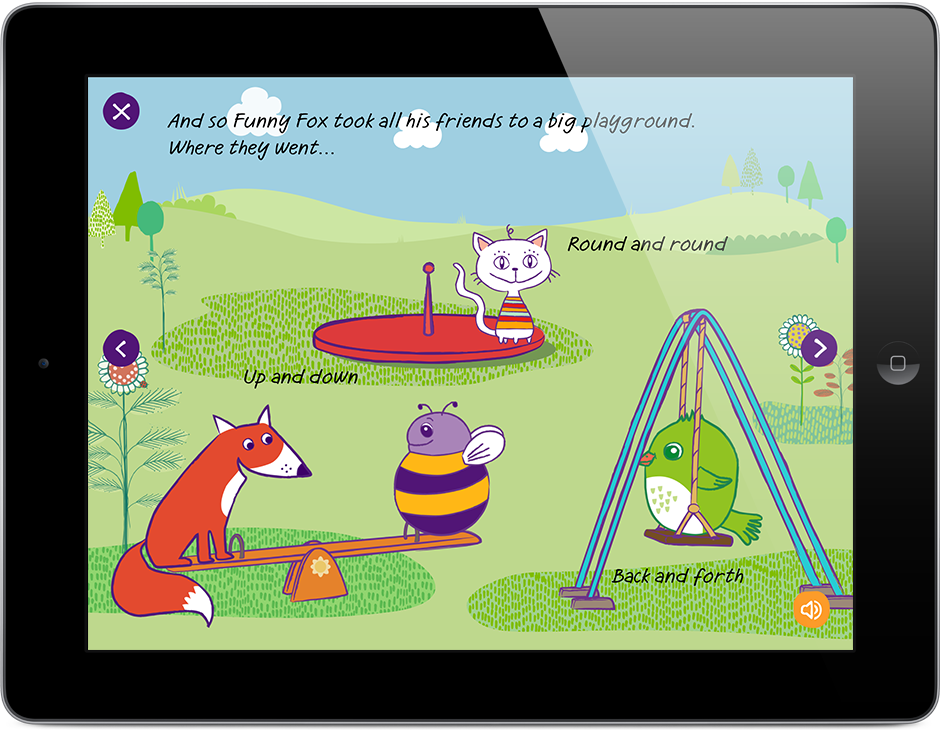 To view the rest of the campaign that I created for Libero click here.